Solo-cities: Representations of the 'Single' in Urban Spaces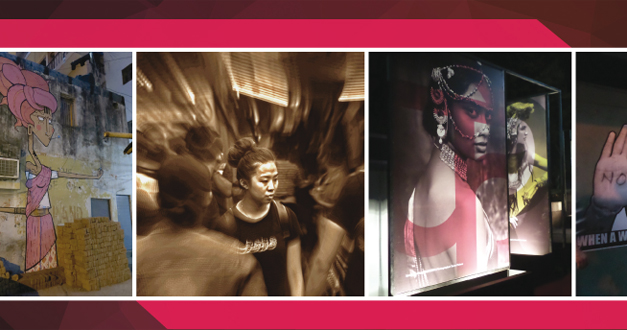 Excerpt
The next HERA SINGLE workshop "Solo-cities: Representations of the 'Single' in Urban Spaces" will take place in Delhi on 6–8 October, 2015. Here you can find the concept note, the abstracts and information about the speakers.
Menu – 
Concept Note –
Public Events –
Abstracts – 
About the Speakers –
Workshop date: 6–8 October, 2015
 Workshop venue: Goethe-Institut New Delhi – Max Mueller Bhavan 
3 Kasturba Gandhi Marg
New Delhi-110001, India
info@delhi.goethe.org
www.goethe.de/newdelhi
Workshop programme (Pdf, 0.16mb)
Public Events flyer (Pdf, 1.05mb)
Workshop flyer (Pdf, 2.9mb)
Please check the event page on facebook for further information.